Location & Hours
250 Northampton St
Easthampton, MA 01027
Phone: (413) 527-9284
Fax: (413) 527-8181
| | |
| --- | --- |
| *Mon, Tue, Wed, Fri | 9:00 AM — 5:30 PM |
| *Thursday | 9:00 AM — 7:00 PM |
| *Closed 1:00-2:00 for lunch | |
Get Directions
Patient Resources
We've provided many of our most requested resources below for your convenience:
Meet Dr. Dostal
Eric David Dostal, O.D.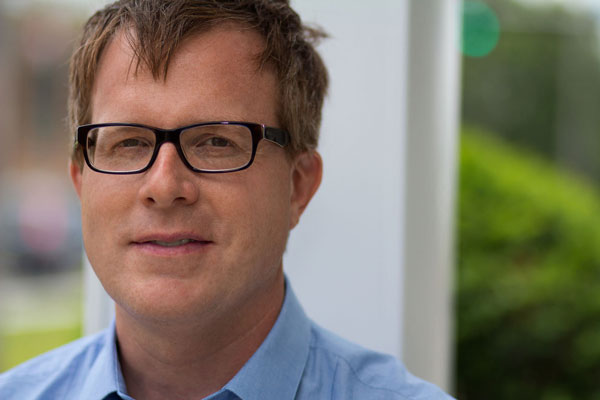 Dr. Dostal was born and raised in beautiful Northampton, Massachusetts. After attending primary and secondary schools in his hometown, he completed his bachelor's degree at Saint Anselm College in Manchester, New Hampshire. He graduated with a B.A. in Economics in 1992.
After much thought, Dr. Dostal, then known to most as "Red", decided he wanted a career that would put him in direct contact with people, helping others. He was very interested in eyesight, as he himself is quite myopic, so a path in healthcare for the eyes made perfect sense. He returned to school for post-bachelor studies at University of Massachusetts and applied to various schools of optometry in the United States. By 1997, he completed his Doctor of Optometry degree at the New England College of Optometry in Boston (a city he chose for it's rich medical history and close proximity to Fenway Park).
Dr. Dostal completed clinical rotations at the Groton Naval Hospital in Groton, Connecticut; Newington Veterans Hospital in Newington, Connecticut; and Dimock Community Health Center in Roxbury, Massachusetts.
Dr. Dostal ran his own optometric clinic in Springfield, Massachusetts for 15 years. In 2013, he was excited to open the doors of his new practice in Easthampton/Northampton, where he hopes you'll join him. Dr. Dostal lives with his wife and two wide-eyed kiddos in Northampton.